Social Responsibility
From philanthropic endeavours to safe workspaces and environmental stewardship, Remington Development has continually set benchmarks and established industry firsts. Here is a sample below of the Corporation's accomplishments. For additional discussion and information please contact a Remington representative.
The company was Alberta's first private developer to design and construct a LEED Gold Certified building (Quarry Park West).
Remington was an early pioneer in the re-use of recycled construction materials on new development sites, saving landfills from the unnecessary dumping of material and waste.
Safety is paramount at Remington Development Corporation. The company has earned its safety record through continuous improvements and a respect for the value and contributions of partners.
Public transportation is at the hub of Remington's community approach. Selecting land sites for development that can be accessed through alternative forms of transportation is a key part of enhancing and building better communities.
Community is a direct reflection of the company's philanthropic work too. The Quarry Park Recreation Centre and the Quarry Park Child Development Centre are two examples of Remington making meaningful contributions to better communities.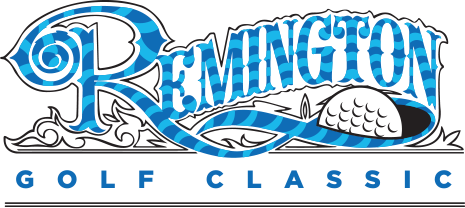 Visit Remington Charities Website